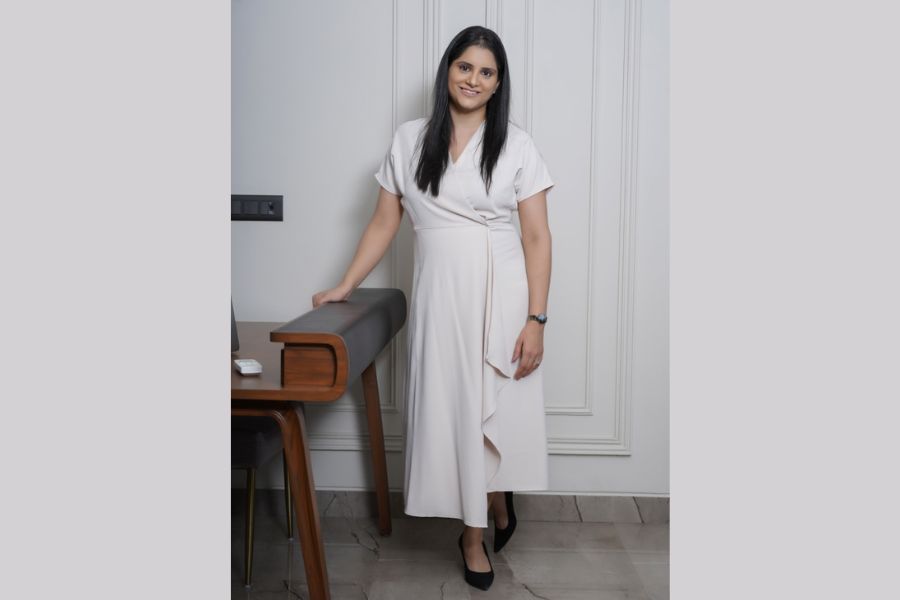 New Delhi (India), April 3: India is predominantly a male-oriented patriarchal society with a majority of the industry, businesses, organizations and corporations run by men at a respectable position. Slowly we as a country are evolving and understanding the importance women bring to India's workforce and how significant it is to educate the female half of our country's population. For many a year the ratio of women is to men entrepreneurs in India has almost been non-existent, but we are steadily advancing leaps and bounds thus the percentage has gone up to 13.76% as of 2022; this is still far too less and development on this is needed in quite the urgency.
She appeared on Shark Tank India season 2 where shark and owner of Emcure Pharmaceuticals Namita Thapar, funded Nestroots, leading to a phenomenal appreciation from all the sharks on the quality of the décor, as well as the beautiful design.
Thus, with a strong passion, and kindred soul, founder Chhavi Singh stood forth in the highly competitive home decor market, and took over the country in a storm of aesthetic, minimalist, elegant, and original design with an eco-friendly approach where every piece and material used is organic all-natural sustainable raw materials.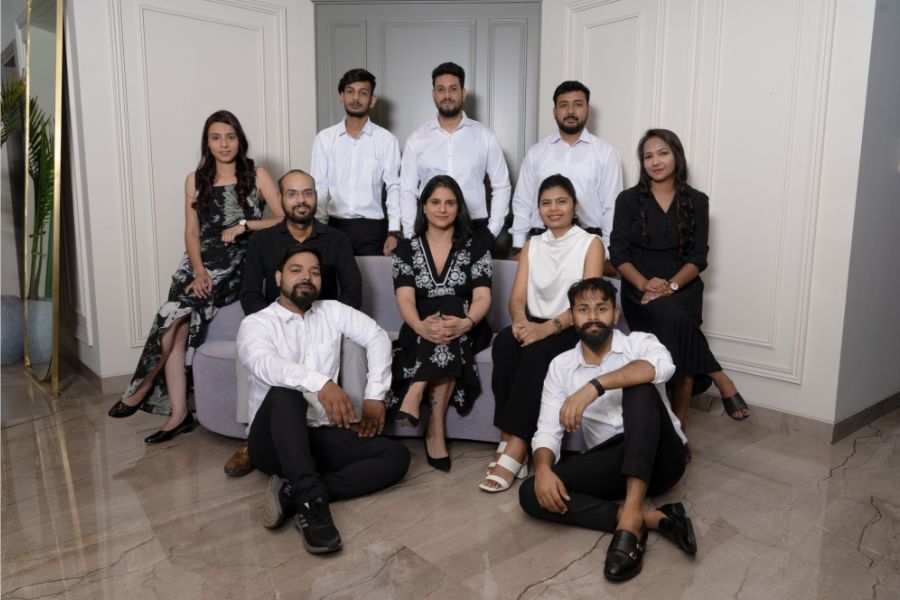 "Nestroots is a dream house of design, aesthetics and elegance. Our Goal is to create work that is honest and solutions that are captivating and fulfilling, We work with the belief that the journey should be just as exciting as the end result." Said Chhavi Singh when asked about what goals does Nestroots hold.
"Nestroots is a brand which is Indian in origin. We give kitchen, dining, decor, furnishing solutions. We are proud to say that Nestroots is already in more than 1 lakh Indian homes. I am also extremely proud to say that we are highly profitable" Notes Chhavi as she talks about the success that Nestroots has been able to gain so far. All the sharks present in the panel were impressed by Nestroots's profitability.
Nestroots designsall of their products, andits original style & quality is hard to find anywhere else. Prioritising responsible sourcing, leads to more ecologically sound products thus balancing the equilibrium in nature. This endeavours Chhavi to strive and bring more of the eco-friendly elements found all around us in her business' product. Nestroots strives to create a healthy home for all the families living in a constant need to enhance their living experience with natural and environmentally friendly mutually habitable ecosystem. https://www.nestroots.com/
If you have any objection to this press release content, kindly contact pr.error.rectification@gmail.com to notify us. We will respond and rectify the situation in the next 24 hours.