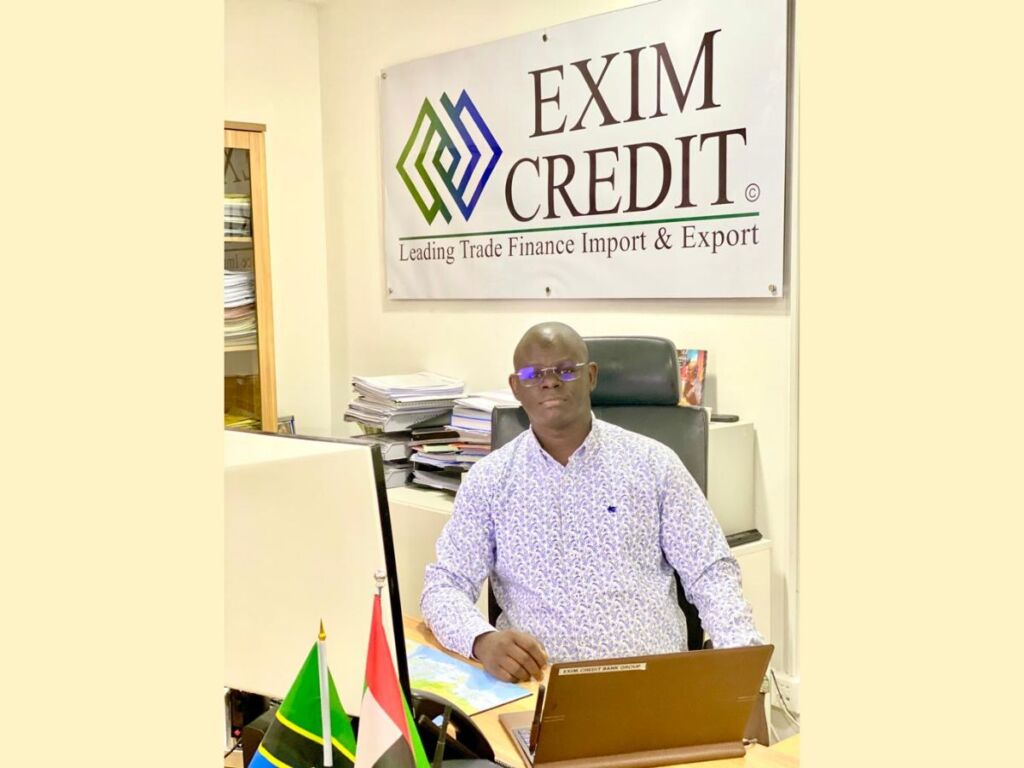 New Delhi (India), April 17: Exim Credit Bank, a UAE-based financial institution, is leading the charge in revolutionizing trade finance for small and medium-sized enterprises (SMEs), importers, and exporters across the world. Joseph R Waryoba, the Senior Portfolio Manager at Exim Credit Bank, is passionate about the bank's mission to provide simple and powerful solutions to overcome the complexities of global trade.
The bank's primary objective is to bridge the trade finance gap and offer innovative solutions to customers facing cash flow shortages, compliance issues, and security problems. In collaboration with major financial institutions and investors, Exim Credit Bank aims to provide fresh solutions to the challenges SME customers face.
Exim Credit Bank has partnered with governmental and public entities, along with a diverse private sector of Trading, Contracting, Real Estate, Energy-related pursuits, Transportation services, and other Manufacturing activities. The bank's board enforces rigorous assessment processes to ensure sound implementation of possibility acceptance policies.
With over eighteen years of experience in trade finance, Exim Credit Bank has established an extensive global network of suppliers and buyers, connecting verified importers to exporters to ensure successful transaction completions. The bank specializes in wealth management and investment banking, offering services such as Letters of Credit, Corporate Finance, Asset Management, Project Financing, Trade Credit Insurance, and Export/Import Finance solutions.
Waryoba's expertise in trade guarantees helps commodity traders obtain their products and successfully complete deals. The bank's reputation for professionalism and honesty has enabled it to serve clients from nations across the globe, including the United States, the United Kingdom, Tanzania, West and East Africa, the Kingdom of Saudi Arabia, Spain, Egypt, Pakistan, India, Sri Lanka, China, Malaysia, Singapore, Hong Kong, Thailand, Indonesia, Mauritius, The Maldives, Philippines, South Korea, Australia, South Africa, Italy, Turkey, Switzerland, the Netherlands, Poland, Canada, and Eastern Europe.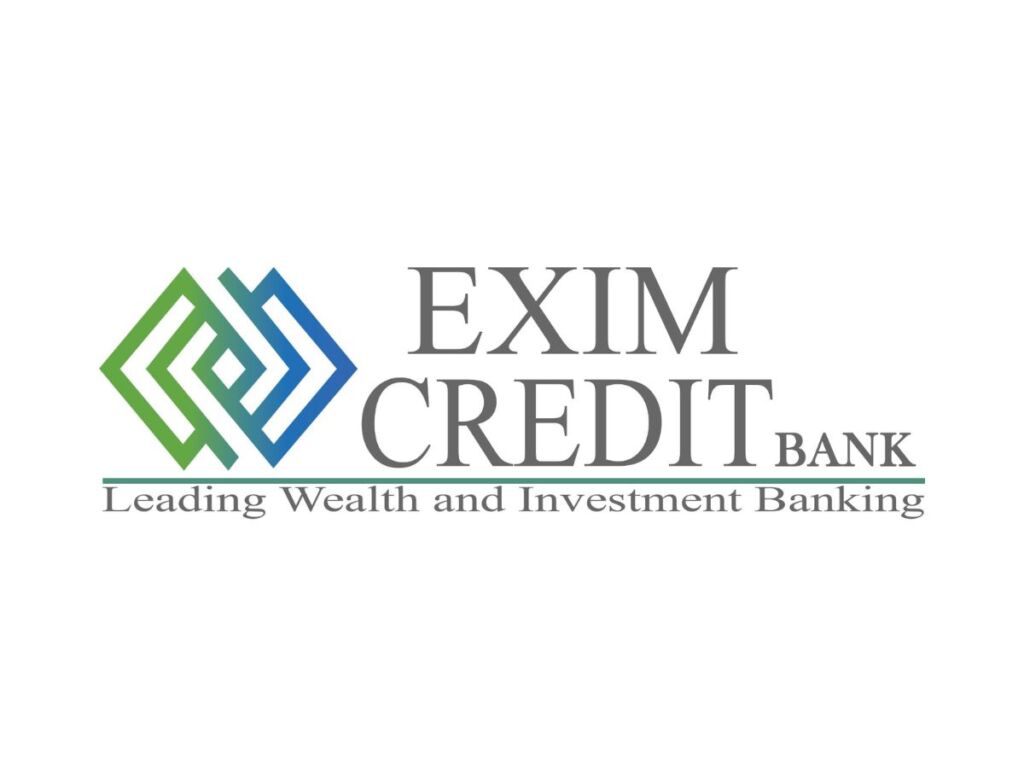 Exim Credit Bank's financial strength, underwriting capacity, and credibility make it a go-to export and import finance provider in terms of issuing Letters of Credit (LC, SBLC, BG, POF, RWA). The bank offers robust risk solutions to clients, and its financial partners rely on its assessments.
Exim Bank Dubai not only provides financial services but also offers advisory services to UAE businesses regarding international trade regulations and market conditions. SMEs can benefit from the range of financial services provided by Exim banks, including loans, guarantees, and insurance to help reduce risks associated with international trade, such as currency volatility, political instability, and tariffs. Additionally, Exim banks offer advice and assistance for businesses that wish to expand their global presence.
In recent years, the importance of Exim banks has skyrocketed as countries increasingly rely on exports to fuel economic development. Exim Credit Bank is at the forefront of providing innovative solutions to overcome the complexities of global trade and support SMEs, importers, and exporters worldwide.
If you have any objection to this press release content, kindly contact pr.error.rectification@gmail.com to notify us. We will respond and rectify the situation in the next 24 hours.