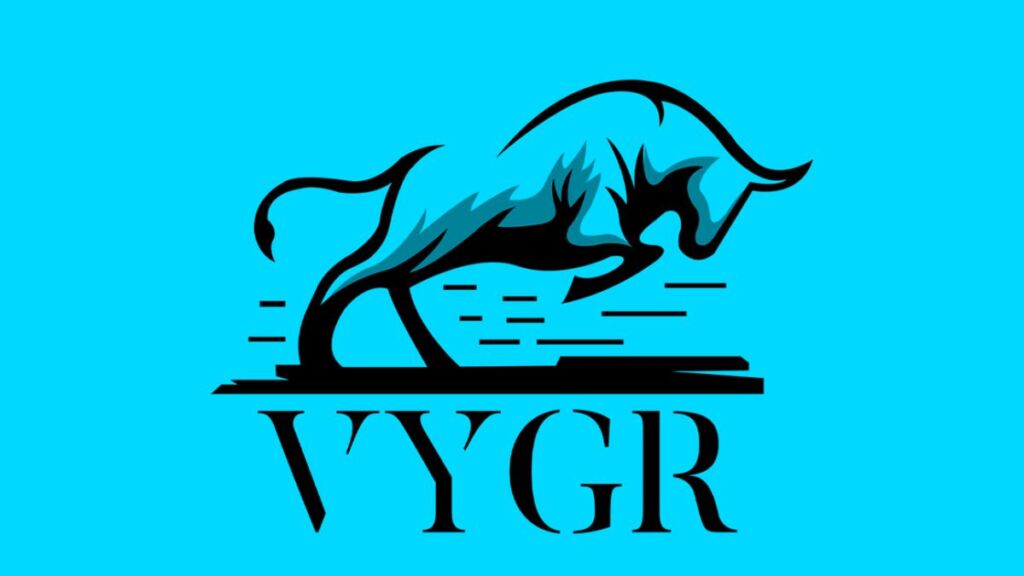 New Delhi (India), May 11: Vygr, India's popular online Youth News Platform, has announced its second on-ground location in Goa. Vygr is a pan-India Digital News Content and Information Platform catering to the information needs of the New Generation. It has its Corporate headquarters in Mumbai, Maharashtra and is now looking to expand its physical presence in Goa as well.
Since its establishment in August 2022, the company has quickly gained a reputation for its high-quality content and innovative approach to media. As a Media Tech company, Vygr has always believed in the ability of New-age organizations to function from anywhere so far as there is intent on succeeding. By promoting inclusivity, diversity, decentralization, and hyperlocalized user-generated content, Vygr gives people a platform to share their perspectives and connect with others.
But Vygr believes in serving its growing audiences authentic on-ground information that serves meaning to its readers' lives, reflecting the region's culture and identity. The opening of the Goa location signifies a significant milestone in the company's commitment to providing quality news and entertainment content to a diverse audience while ensuring its business goals have enough traction to fuel a long-term sustainable business.
The launch of the Goa office is also in line with Vygr's plans to further extend its reach across India and beyond. With a dedicated team of talented professionals and a commitment to innovation and inclusivity, Vygr is soon becoming a leading voice in the Informational media industry.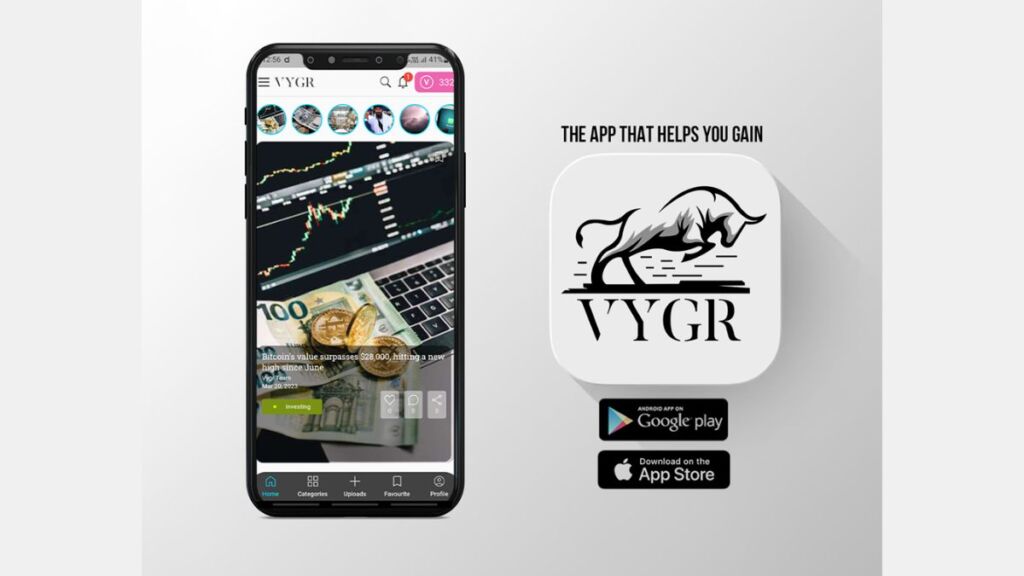 "We're thrilled to be opening our new office in Goa," said Ms Sonam Bhagat, Founder & CEO of Vygr. "Goa is a vibrant and diverse enterprising state with a rich cultural heritage, and we're excited to bring our innovative approach to news and content to this dynamic region. We are recruiting people on the ground in Goa to help us reach the right stories and connect to the right touchpoints – something most digital media outlets are missing out on. We look forward to continuing to grow and expand our on-ground operations in Maharashtra and Goa and beyond."
About Vygr:
Vygr is a Global News Platform powered by Hyperlocal Citizen Journalists. With a focus on inclusivity, diversity, and user-generated content, Vygr provides a platform for people to share their perspectives and connect with others. Founded in August 2022, Vygr has founded an informational ecosystem of 9 platforms, including its own Website, App, YouTube, Instagram and socials and has quickly gained a reputation for its high-quality content and innovative approach to media.
Through its commitment to diversity and inclusivity, Vygr is working to ensure that all voices are heard and represented in the media landscape. It has a special focus on the New Gen of India and firmly believes that Students, Women and Entrepreneurs will have a major role to play in India's next 25 years of development.
Contact Information
VYGR MEDIA PRIVATE LIMITED
Ms. Shanaya Ahuja
Business Associate 
Address: Mumbai, Maharashtra
Telephone: +91 9833367224
E-mail: newsmakers@vygrnews.com 
If you have any objection to this press release content, kindly contact pr.error.rectification[at]gmail.com to notify us. We will respond and rectify the situation in the next 24 hours.