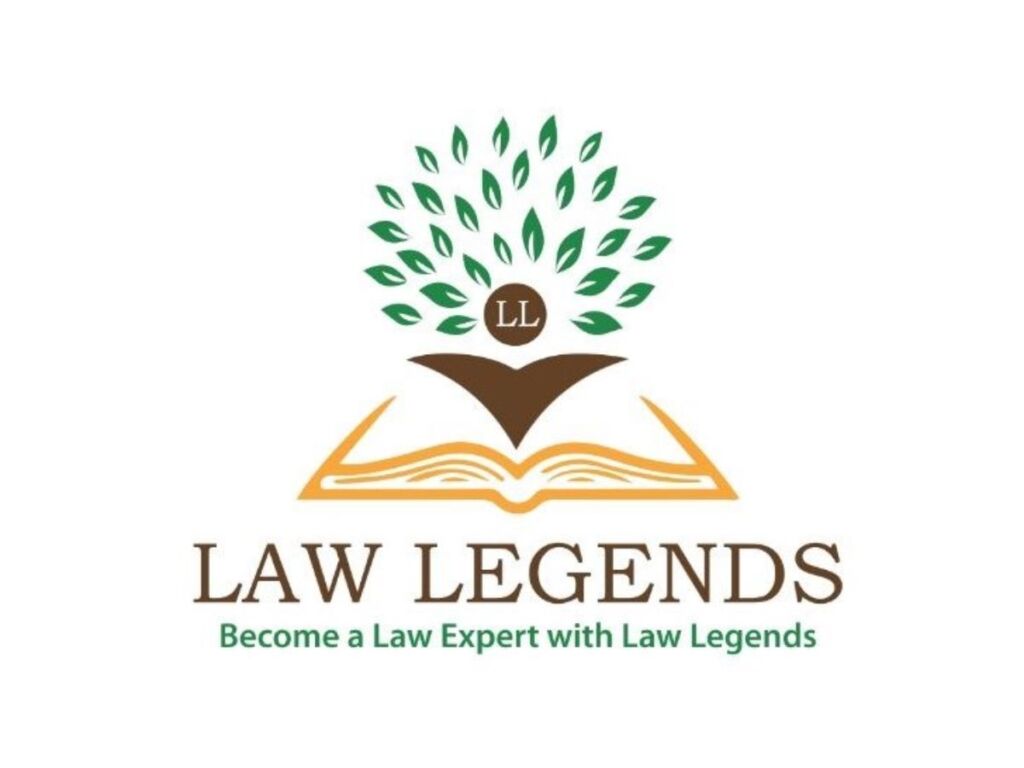 Indore (Madhya Pradesh) [India], May 22: Indore-based Chartered Accountants CA Anmol Bohra and CA Vikram Tongya have developed a groundbreaking application called Law Legends. This innovative app aims to simplify and provide comprehensive information on India's complex Income Tax and Goods and Services Tax (GST) Acts through a video library. The two young professionals, along with a team of 30 experts, dedicated an entire year to converting over 1,000 sections and 100 subsections of these laws into easily understandable Hindi videos.
According to the enthusiastic youths, Law Legends is the first app in India to offer such a wide range of information on the law. Recognizing that these laws directly or indirectly impact almost every citizen in the country, the duo decided to bridge the gap between the legal jargon and the general public's comprehension. With the laws being predominantly in English, understanding them has proven to be a significant challenge for many individuals.
The main objective of Law Legends is to make the complex language of these acts accessible to the masses. CA Anmol Bohra emphasized that they made extra efforts to simplify the language, as it was essential for people to comprehend the laws easily. Furthermore, the app ensures that professionals stay updated with the amendments that occur regularly, providing immediate access to all updates within the app. This feature not only saves time for professionals but also helps them stay compliant with the latest legal requirements.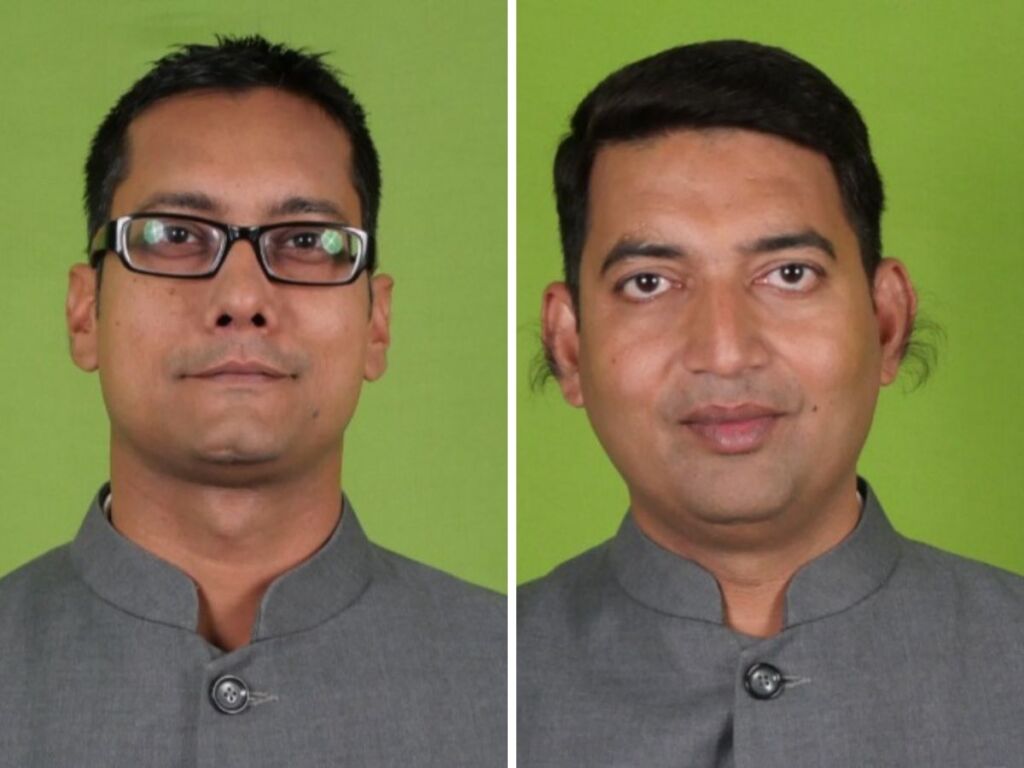 The app goes beyond providing information and updates. It offers a helping hand to the common man by explaining the intricate procedures involved in these laws. The video library covers all the forms related to Income Tax and GST, making it easier for individuals to navigate through the processes. Additionally, the Law Legends app features experts who can address doubts regarding both acts in simple and understandable language. This unique combination of information, compliance support, and advisory assistance sets Law Legends apart from other legal apps.
Law Legends provides a plethora of features to its users. It offers notifications, circulars, advisories, guidelines, notes, and orders related to the Income Tax and GST Acts. The app also includes advance rulings specific to Madhya Pradesh, Rajasthan, and Chhattisgarh, all presented in Hindi. Users can find more than 1,000 section-wise videos explaining the Acts, as well as simplified videos on various forms related to Income Tax and GST. Moreover, the app offers over 50 articles, more than 20 copies of Allied Acts, over 50 procedure videos for regular use, and more than 50 draft reply formats for both Income Tax and GST, including deeds and agreements. Additionally, the app features a query solution facility to address user queries effectively.
Law Legends has revolutionized the accessibility of legal information in India. By simplifying complex laws into easily understandable videos, the app empowers individuals to navigate the intricacies of the Income Tax and GST Acts with confidence. It not only provides valuable information but also saves time for professionals and offers the necessary support to ensure compliance. With its extensive range of features, Law Legends is undoubtedly a game-changer in the field of legal information dissemination.
If you have any objection to this press release content, kindly contact pr.error.rectification@gmail.com to notify us. We will respond and rectify the situation in the next 24 hours.